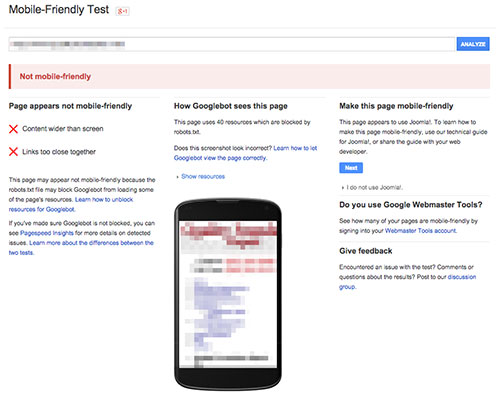 On April 21, 2015 Google's latest mobile friendly algorithm update was released in an effort to improve mobile user experience. After suffering SERP results riddled with non-mobile-friendly sites, Google has decided to reward mobile-friendly sites with higher rankings.
SEO Companies benefit from Google Keyword Planner Tool
If you have ever used googles adwords keyword tool, you may at one point have become frustrated with it's inability to accurately show you a keyword search volume in a specific area for a certain keyword.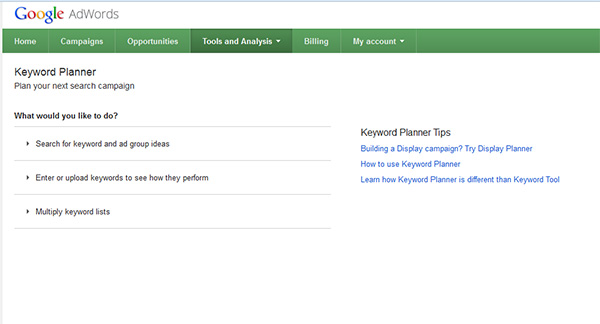 For example, let's say you are trying to optimize a website for a local plumber, Bob's Plumbing Company in St. Louis Missouri.  Bob would like to target customers searching for a plumber or plumbing services in St. Louis Missouri.  Google's keyword tool would allow you to check the search volume for "plumbers" (globally or the vague term 'local') or for "plumbers St. Louis" but not let you specifically check for people searching the broad keyword "plumbers" that resided in St. Louis.